Hacking Away a Sunday Night
Country music playing.  Keyboard typing. Still seeing a little light out over the fjord outside my parents' house here in Tysvær. Just finished setting up a server in Bergen to host WordPress sites. It's a task that might seem easy for seasoned system administrators. However, for me (not being a seasoned sysadmin) it was a nice chance to learn something new by setting all this up via command line remotely, talking to a machine several hours away (if traveling by bus). Feels satisfying somehow. Command line definitely adds to the coolness factor.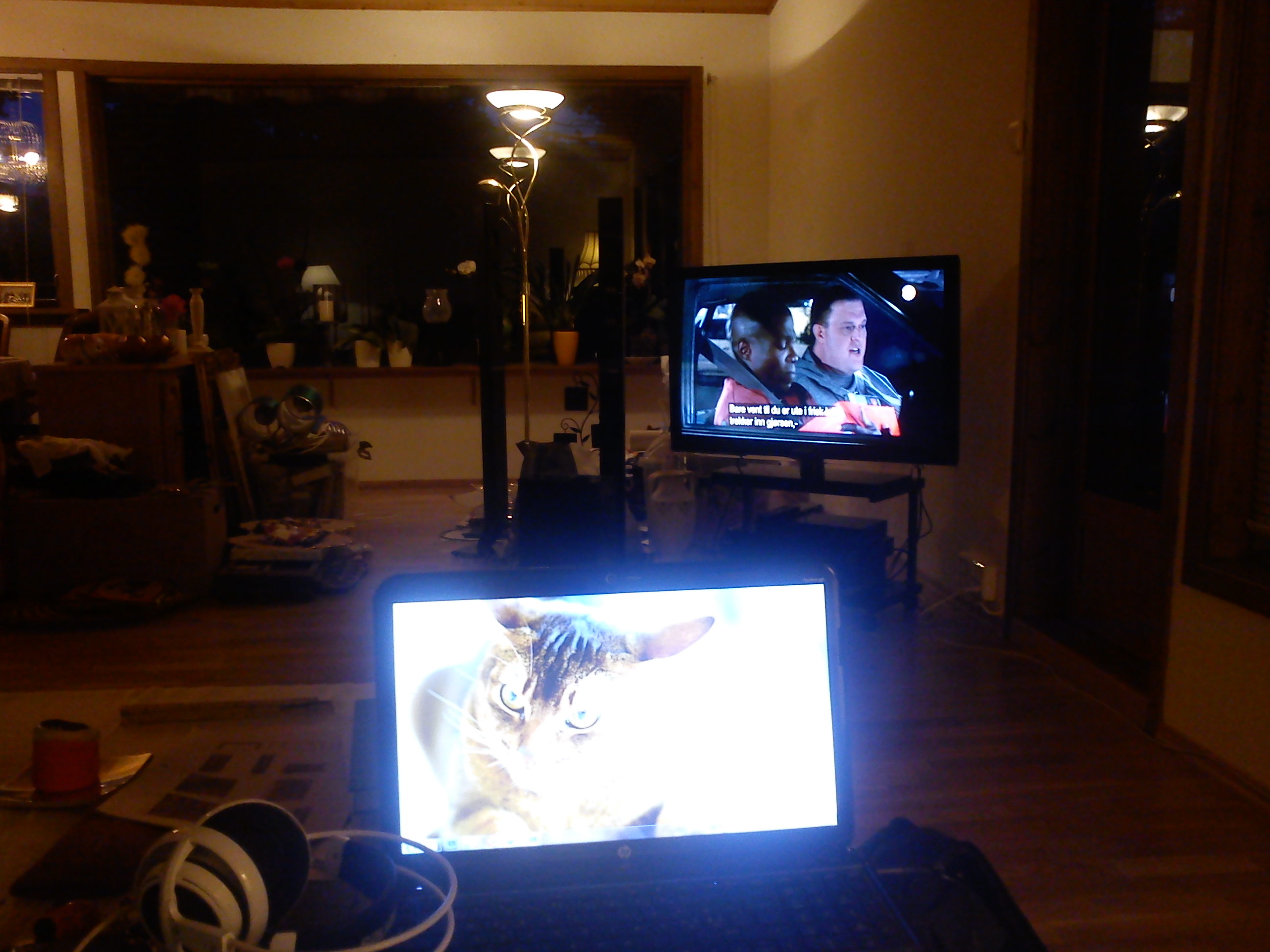 Living room with new flooring, stuff waiting to be reorganized in the background.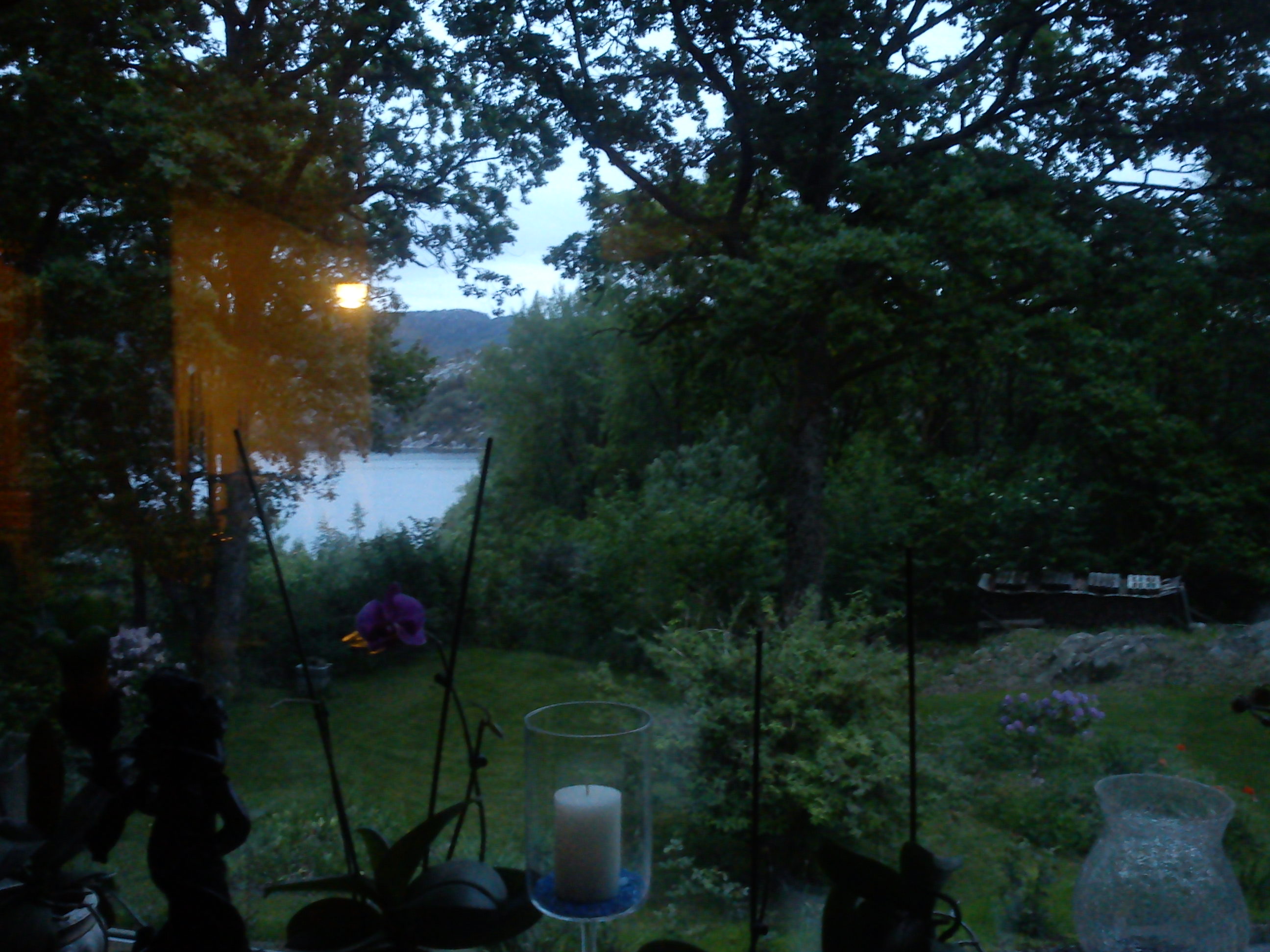 Memo to myself of resources used
Presto! Server successfully hosting a wordpress installation. :)